Gegoten stekker van de Auto voor voertuig
Deze automatische plug overmolded als klant eis door verschillende pinnen (4pin, 2pin, 6pin). De connector ontworpen door gemeenschappelijke standaardmarge. Ook kunnen de draad kleur en lengte worden gemaakt als klant eis. De connector kan worden gegoten op dubbelwandige kabel, of één elektrische draad, of draad lint, enz.  De vrouwelijke en mannelijke terminal kunt paren met elkaar zijn verbonden.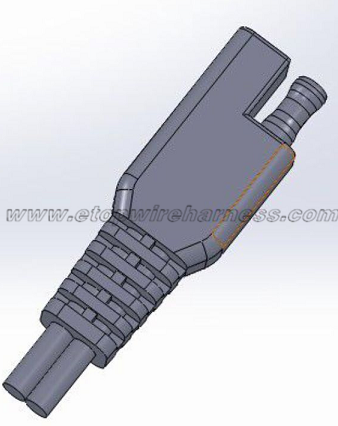 Wij hebben een traditie van high-tech engineering, prototyping en kwaliteit aangepaste kabelsamenstelling fabricage op de zeer concurrerende tarifering ontwikkeld.  Ook met professionele stroomschema (draad snijden-strippen-koper draaien-krimpen-crimpen 100% inspection-soldering-molding-asssembling-braiding-testing-FQC100% - OQC), die kan helpen ons klanten ondersteunen met stabiele kwaliteit.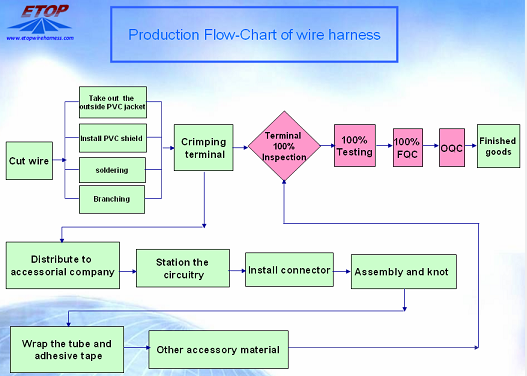 We hebben een breed scala aan materialen bron zoals hieronder, ook kunnen wij klanten om ervoor te zorgen dat een aangepaste ter vervanging van de oorspronkelijke ones.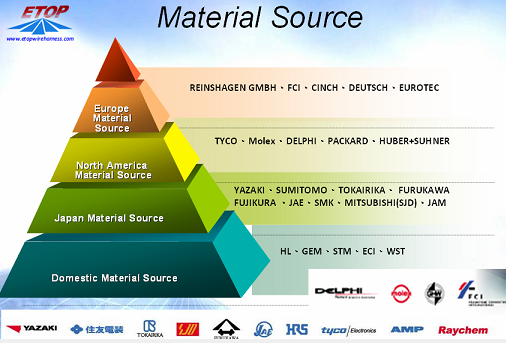 Met meer dan tien jaar ervaring en capaciteiten die onze klanten helpen in verschillende industrie, zou de ETOP ervan overtuigd te worden van uw gekwalificeerde AVL en betrouwbare productie partner. Wees vrij ons te contacteren als u draad harnas oplossingen of partner nodig heeft voor uw producten. Ons team van professionele en ervaren zou u ondersteunen door tevreden vaardigheid en service.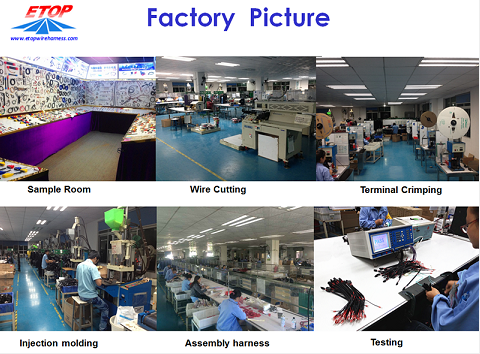 ETOP draad van assembly's voor diverse industrieën zijn zeer erkend door alle klanten en op grote schaal gebruikt voor auto's, elektrische en mechanische, medische industrie en elektrische equipemnts, etc. Producten zoals, draad harnas voor auto, audiovermogen seat, achteruitkijkspiegel, POS ATM, Diesel valve Cover pakking passen, Lift, spelmachine, medische apparatuur, computer, etc.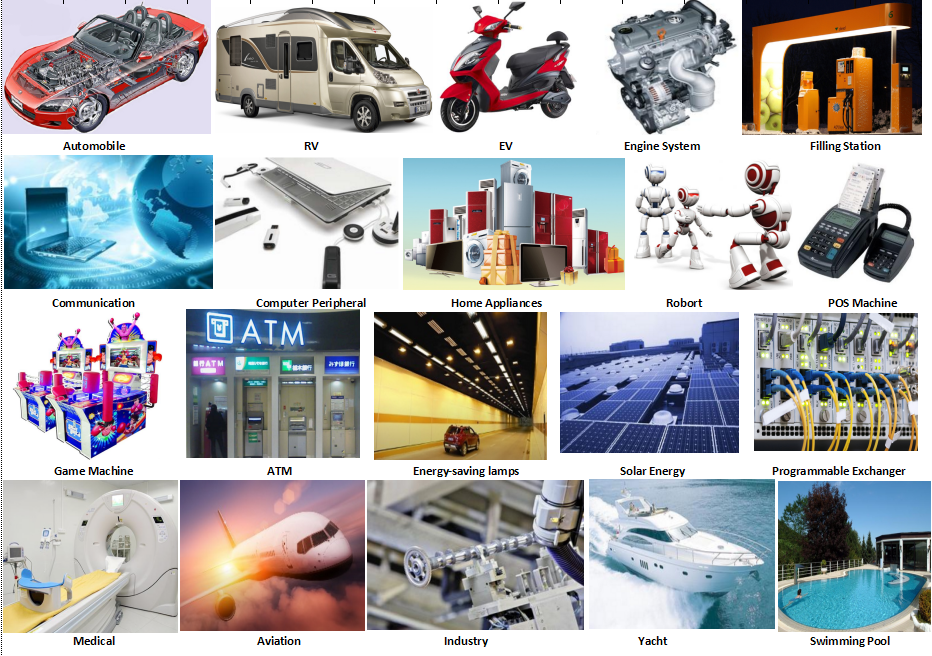 Product Categorie : Automotive draadboom