Sigarettekabel om op te laden
De sigaretteplug aan gelijkstroom-schakelaar, die voor automatisch aanstekersysteem gebruikte. Gegoten Cigarette kabel geassembleerd met verschillende lont, Deze op maat gemaakte UL- bedradingsconstructie, ontworpen en verwerkt, allemaal op klantbehoeften. Zoals de draad kan een enkele elektrische draad UL1007, UL1015, UL1569 of lintkabel UL2464 type zijn, of multi-core kabel door UL2464, UL2517, etc.
Het rode draadsoldeer op de sigarettenpen voor "+", dan het zwarte draadsoldeer op cigarrete metalen vleugel aan één kant of beide zijden voor "-". De draad gesoldeerd aan metaal en gefixeerd door lijm.

We hebben een traditie ontwikkeld van hightech engineering, prototyping en op maat gemaakte kabelproductie tegen zeer concurrerende prijzen. Ook met professioneel stroomschema (draadknippen-strippen-koperen draaien-krimpen-krimpen 100% inspectie-solderen-vormen-assen-vlechten-testen-FQC100% -OQC), die ons kan helpen klanten te ondersteunen met stabiele kwaliteit.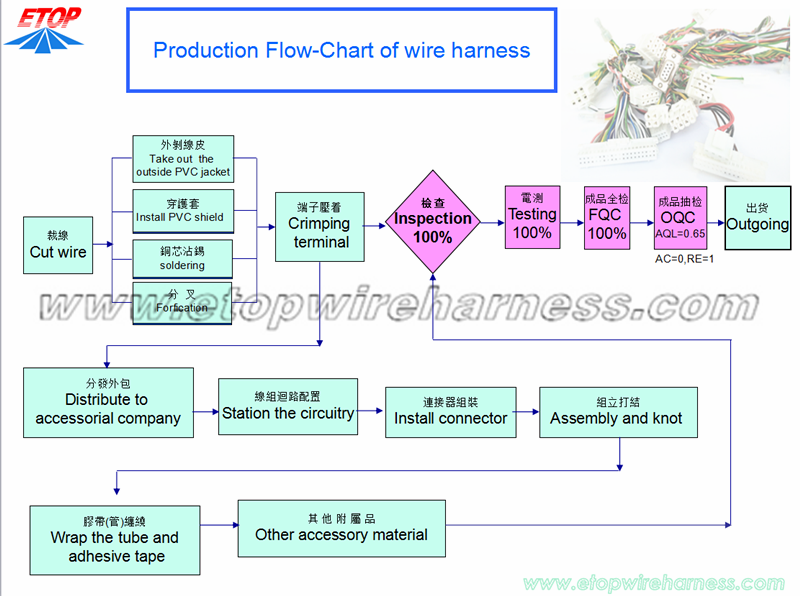 We hebben een breed scala van materialen bron, zoals hieronder, ook kunnen we klanten ondersteunen om een ​​aangepast exemplaar te maken om de originele te vervangen.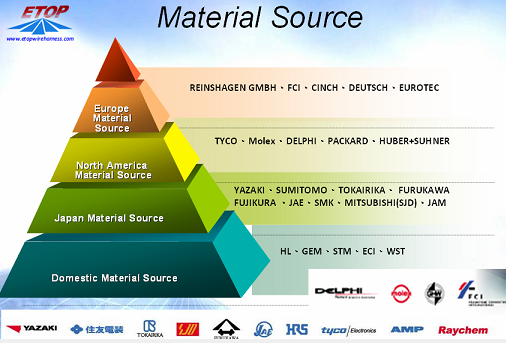 Wij bieden bedradingsboomproductieservices voor kabelassemblages en ingebouwde printkabels die in veel industrieën worden gebruikt, zoals computer, game-machine, POS-machine, ATM, audio / video, elektromechanica, datacommunicatie, telecommunicatie, medische toepassingen, enz.
Met meer dan tien jaar ervaring en capaciteiten die onze klanten in verschillende sectoren helpen, zou ETOP er zeker van zijn uw gekwalificeerde AVL en betrouwbare productiepartner te zijn. Neem gewoon vrijblijvend contact met ons op als u kabelboomuitrustingen of een partner voor uw producten nodig heeft. Ons professionele en ervaren team zal u ondersteunen met tevreden vaardigheden en service.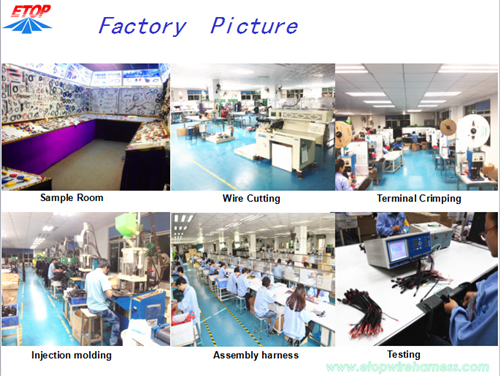 Etop draad samenstellen voor diverse industrieën zijn zeer erkend door alle klanten en op grote schaal gebruikt voor auto's, elektrische en mechanische, medische industrie en elektrische equipemnts, enz. Producten zoals, kabelboom voor autoradio, elektrische stoel, achteruitkijkspiegel, POS ATM, Diesel Klepdekselpakking fit, lift, game machine, medische apparatuur, computer, etc.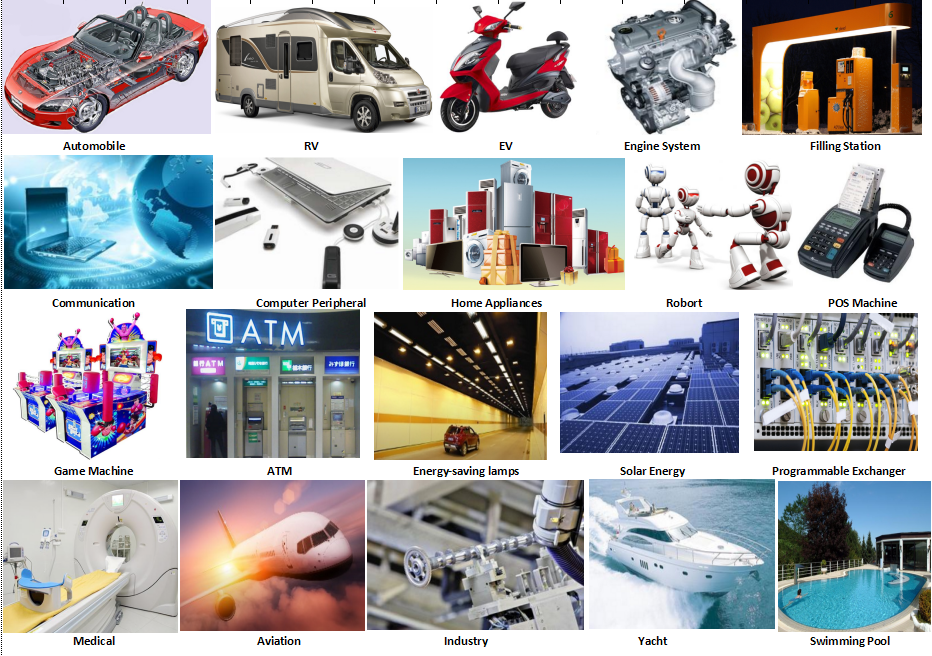 Product Categorie : Aangepaste kabelmontage > Elektrische bedrading