Gegoten Cable Wire Assembly
De Delphi en molex connector beide ontworpen door overmolding type. De gevormde zekeringhouder gemonteerd 5A zekering in. Bij het vormen van meerdere kabels kabels moeten we meestal gebruik maken van krimpkous of tape om ervoor te zorgen dat de draden bij elkaar komen en voldoende ronden voor het gieten.

We hebben een traditie van high-tech engineering, prototyping en kwaliteit op maat kabel assemblage productie ontwikkeld tegen zeer concurrerende prijsstelling. Ook met professionele stroomdiagram (draad snij-strippen-koperen draaien-crimpende-crimping 100% inspectie-solderen-molding-vlechten testen-FQC100% -OQC), die ons kunnen helpen klanten met stabiele kwaliteit te ondersteunen.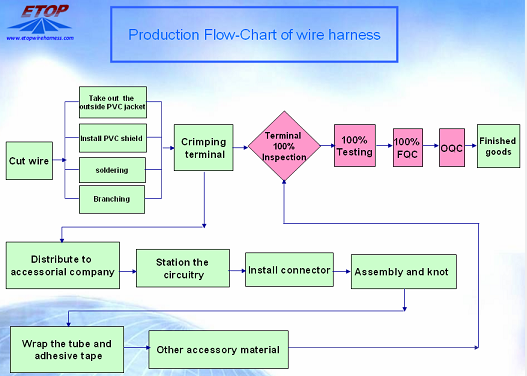 We hebben een breed scala aan materialen bron zoals hieronder, ook kunnen we klanten ondersteunen om een ​​aangepaste een te maken om de originele te vervangen.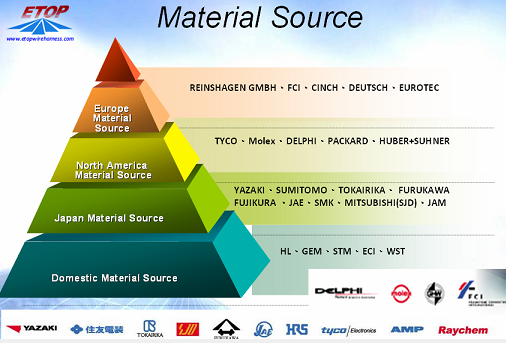 Met meer dan tien jaar ervaring en mogelijkheden om onze klanten in verschillende industrieën te helpen, zou ETOP vol vertrouwen zijn om uw gekwalificeerde AVL en betrouwbare productiepartner te zijn. Wees vrij om contact met ons op als u een kabelboom oplossingen of partner voor uw producten nodig hebben. Ons professionele en ervaren team ondersteunt u door tevredenheid en service.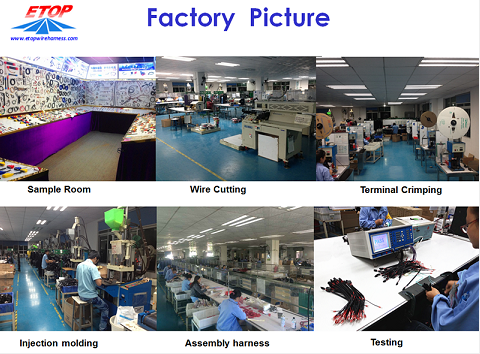 Etop draad samenstellen voor diverse industrieën zijn door alle klanten zeer erkend en veel gebruikt voor auto's, elektrische en mechanische, medische industrie en elektrische uitrusting, enz. Producten zoals, draadkabel voor auto audio, krachtstoel, achteruitkijkspiegel, POS ATM, Diesel klep Cover pakking pas, lift, spel machine, medische apparatuur, computer, enz.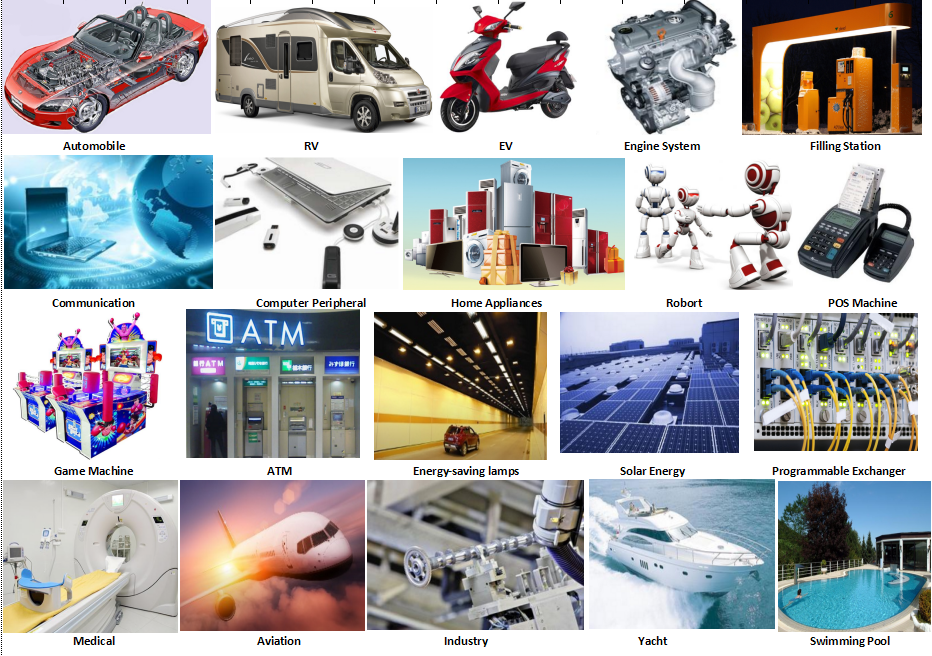 Product Categorie : Gegoten Kabels