Gegoten 3pin microfoon stekker kabel
Er zijn twee soorten microfoonstekker: monteren type met een kunststof deksel of coating met type. De pencontactmaterialen kunnen met zilver koper worden verpakt. Vrouwelijk of mannelijk geslacht, beide beschikbaar.
We hebben een traditie van high-tech engineering, prototyping en kwaliteit op maat kabel ASSY productieproces ontwikkeld tegen zeer concurrerende prijsstelling. Ook met professionele stroomdiagram (draad snij-strippen-koperen draaiende-crimping-crimping 100% inspectie-solderen-molding-vlechten testen-FQC100% -OQC), die ons kunnen helpen klanten met stabiele kwaliteit te ondersteunen.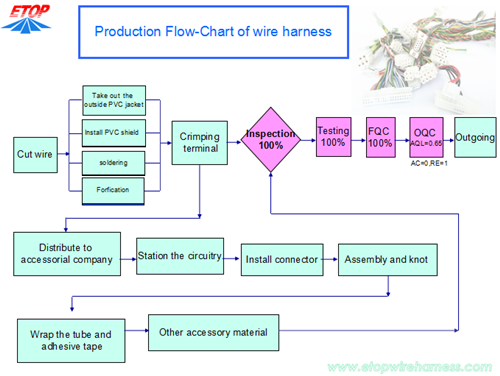 We hebben een brede waaier van bronnen van materialen zoals hieronder, ook kunnen we klanten ondersteunen om een ​​aangepaste versie te maken om de originele te vervangen.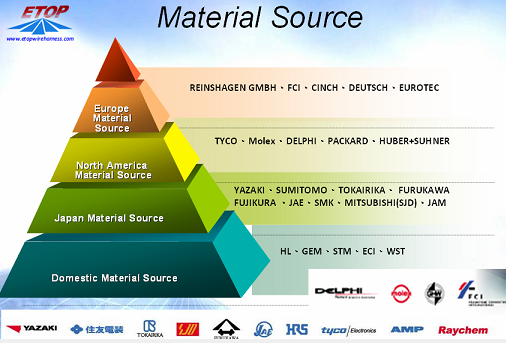 Met meer dan tien jaar ervaring en mogelijkheden om onze klanten in verschillende industrieën te helpen, zou ETOP er zeker van zijn dat u uw gekwalificeerde AVL en betrouwbare productiepartner bent. Wees vrij om contact met ons op als u een kabelboom oplossingen of partner voor uw producten nodig hebben. Ons professionele en ervaren team ondersteunt u door tevredenheid en service.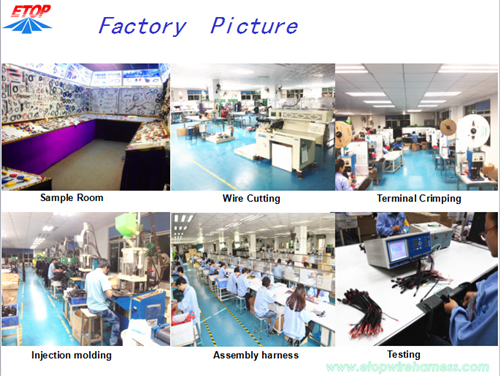 Etop draad samenstellen Voor diverse industrieën zijn door alle klanten zeer erkend en veel gebruikt voor auto's, elektrische en mechanische, medische industrie en elektrische uitrusting, enz. Producten zoals draaddraad voor auto-audio, stoel, achteruitkijkspiegel, POS ATM, diesel Klep Afdichting pakking, lift, speelautomaat, medische apparatuur, computer, enz.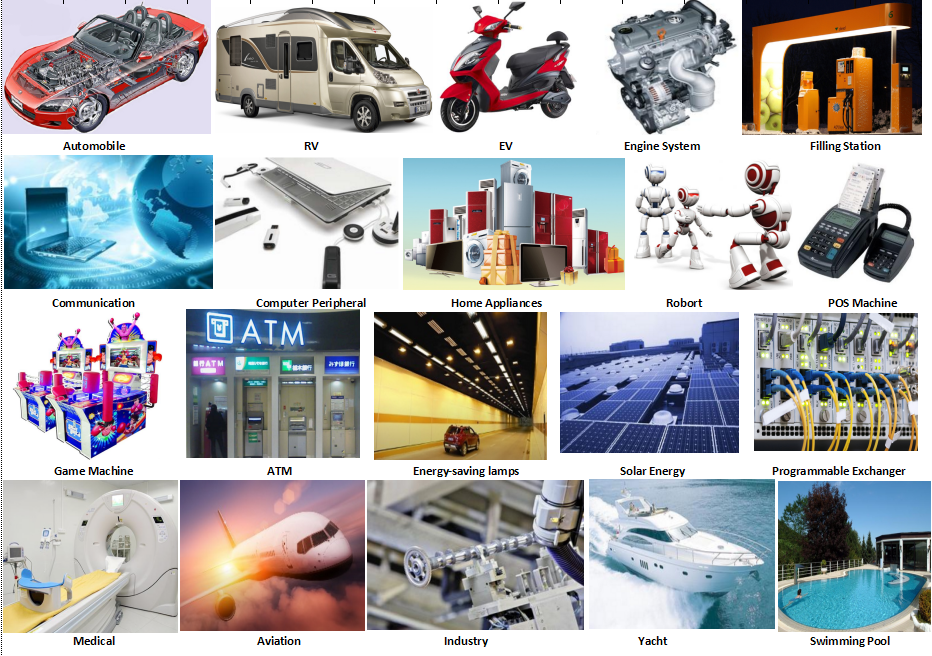 Product Categorie : Gegoten Kabels