OBD-connector Vrouw-naar-man kabel
Deze geconverteerde OBD2-kabel is ontworpen van female naar male connector. De PIN-OUT is 1-1contact, die van toepassing was op het diagnosesysteem om eventuele problemen met uw auto te controleren. Zoals hieronder tekening, kunnen we het logo op connector laten zien als klantvereiste. Dit type kan worden ontworpen op basis van het overbouwtype. Het is ook werkbaar om PCBA binnenin te ontkoppelen om de vrouwelijke connector op de mannelijke aan te sluiten, alleen voor conversiefuction.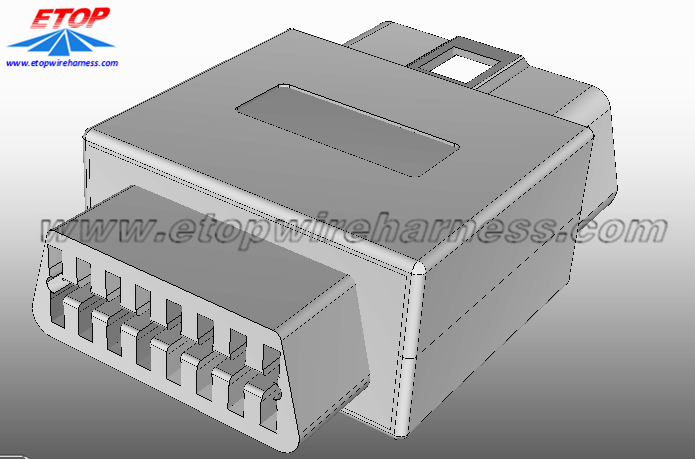 We maken OBD-connector met terminal door onszelf, soldeer type en krimp type zijn beide beschikbaar. Ook gevormd door een ander type, een recht type of een haaks type.
De OBD condensorkabels die worden gebruikt voor Audi, Honda, Toyota, BWM, etc.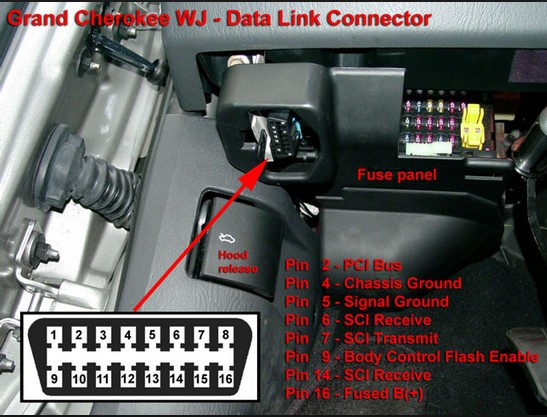 We hebben een traditie ontwikkeld van hightech engineering, prototyping en aangepaste kabelmontageproductie tegen zeer concurrerende prijzen. Ook met professioneel stroomschema (draadknippen-strippen-koperen draaien-krimpen-krimpen 100% inspectie-solderen-vormen-assen-vlechten-testen-FQC100% -OQC), die ons kan helpen klanten te ondersteunen met stabiele kwaliteit.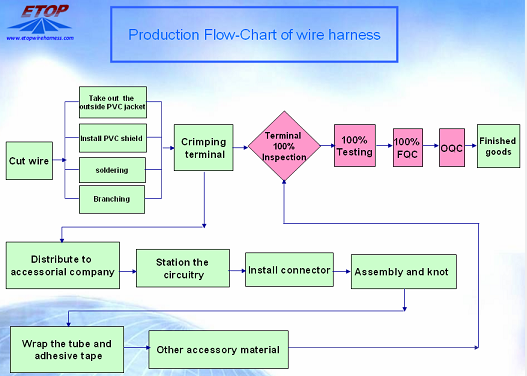 We hebben een breed scala van materialen bron, zoals hieronder, ook kunnen we klanten ondersteunen om een ​​aangepast exemplaar te maken om de originele te vervangen.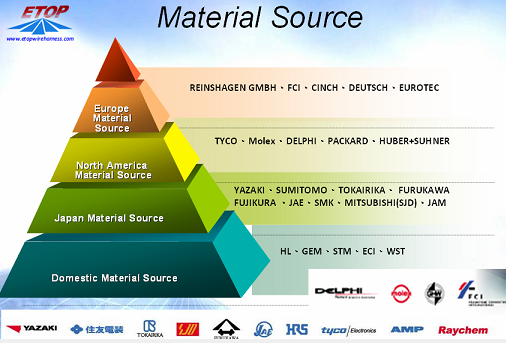 Met meer dan tien jaar ervaring en capaciteiten die onze klanten in verschillende sectoren helpen, zou ETOP er zeker van zijn uw gekwalificeerde AVL en betrouwbare productiepartner te zijn. Neem gewoon vrijblijvend contact met ons op als u kabelboomoplossingen of een partner voor uw producten nodig heeft. Ons professionele en ervaren team zal u ondersteunen met tevreden vaardigheden en service.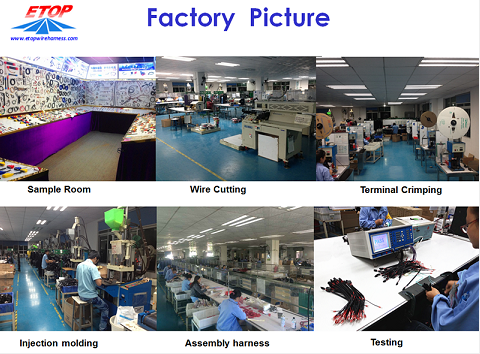 Daarnaast OBD connecors, Etop draad samenstellen voor diverse industrieën zijn zeer erkend door alle klanten en op grote schaal gebruikt voor auto's, elektrische en mechanische, medische industrie en elektrische equipemnts, enz. Producten zoals, kabelboom voor autoradio, elektrische stoel, achteruitkijkspiegel, POS ATM, Diesel Klepdekselpakking fit, lift, game machine, medische apparatuur, computer, etc.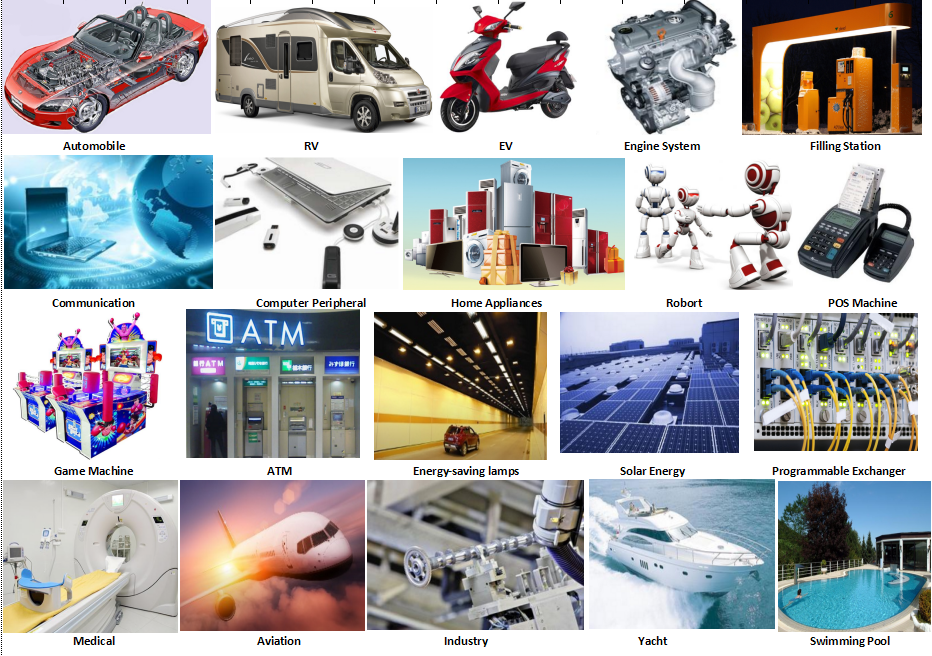 Product Categorie : Automotive diagnostische connectoren en kabels > OBD-connectoren